New Opportunities,
New Challenges for AI
Houlin Zhao, ITU Secretary-General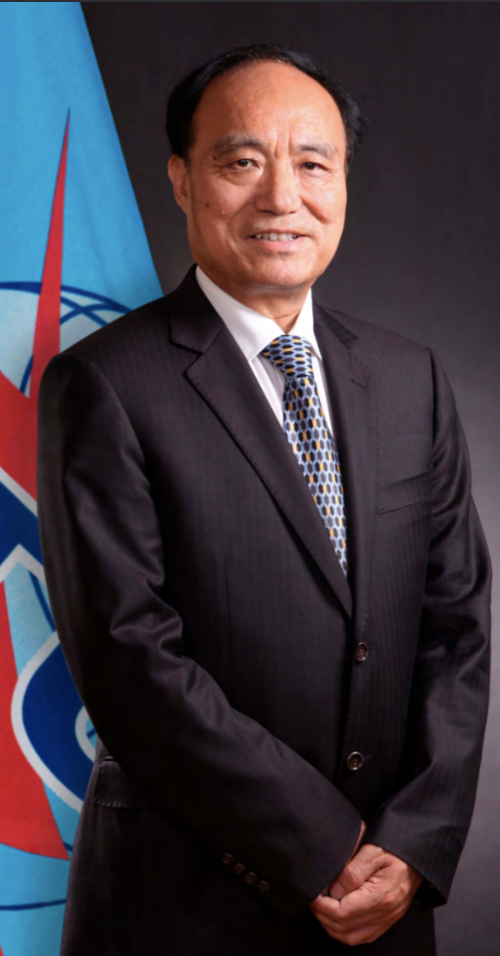 ---
Artificial intelligence (AI) will transform our lives. The question is: will it be for better or for worse?
---
At ITU, we are working hard with partners across the world to ensure the trusted, safe and inclusive development of AI technologies — and equitable access to their benefits. That is why we organize the annual AI for Good Global Summit, the leading United Nations summit on how to harness the power of AI to improve lives worldwide.
The Summit connects AI innovators with those seeking solutions to the world's greatest challenges so as to identify practical applications of AI that can accelerate progress towards the UN Sustainable Development Goals (SDGs).
This year's Summit was organized into five "Breakthrough Tracks": AI and Health; AI and Education; AI and Human Dignity and Equality; Scaling AI and AI for Space. There were also sessions on the future of Smart Mobility, AI and agriculture, AI's role in arts and culture, the unintended consequences of AI — and much more.
In addition, the Summit showcased the latest in AI technologies — from drones, exoskeletons, and robotics to avatars, autonomous cars, and AI-powered health solutions.
In this feature on the 2019 AI for Good Global Summit, you will find key outcomes from the Summit as well as insights from a diverse range of experts examining the human impact of AI. We hope these stories inspire you to join us at the 2020 AI for Good Global Summit - we look forward to welcoming you in Geneva again 4-8 May 2020.
x
AI in 2019: Where are We and What's Next?
ITU News asked Chaesub Lee, Director of ITU's Telecommunication Standardization Bureau (TSB) about the top use cases of AI now — and in the coming years.
---
"

We want action items that bring practical value to the support of the SDGs.

"
---
— Chaesub Lee, Director, Telecommuniccation Standardization Bureau (TSB), ITU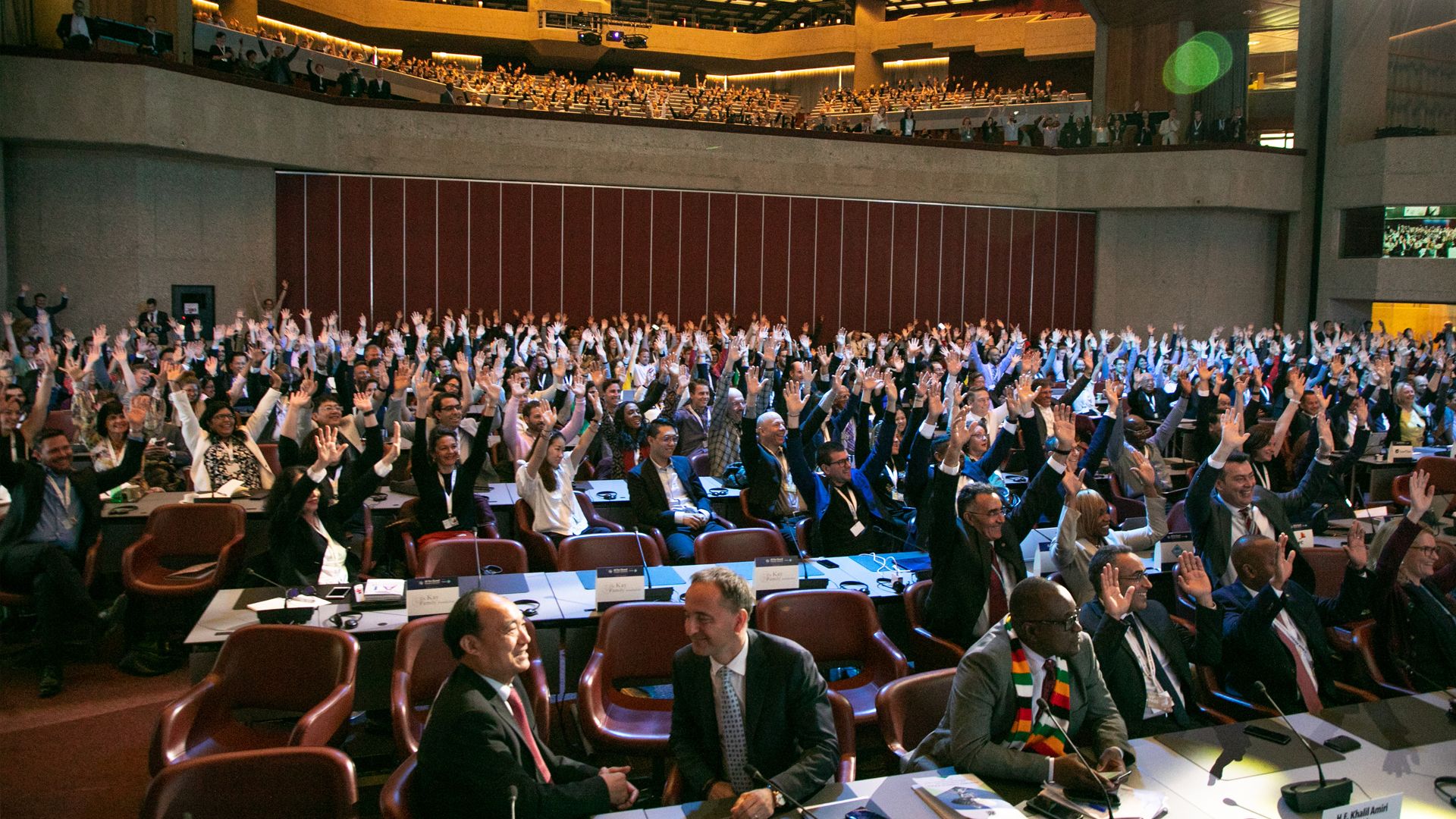 Introducing the AI Commons
A framework for collaboration to achieve global impact, the AI Commons will enable AI adopters to develop real solutions to change our world.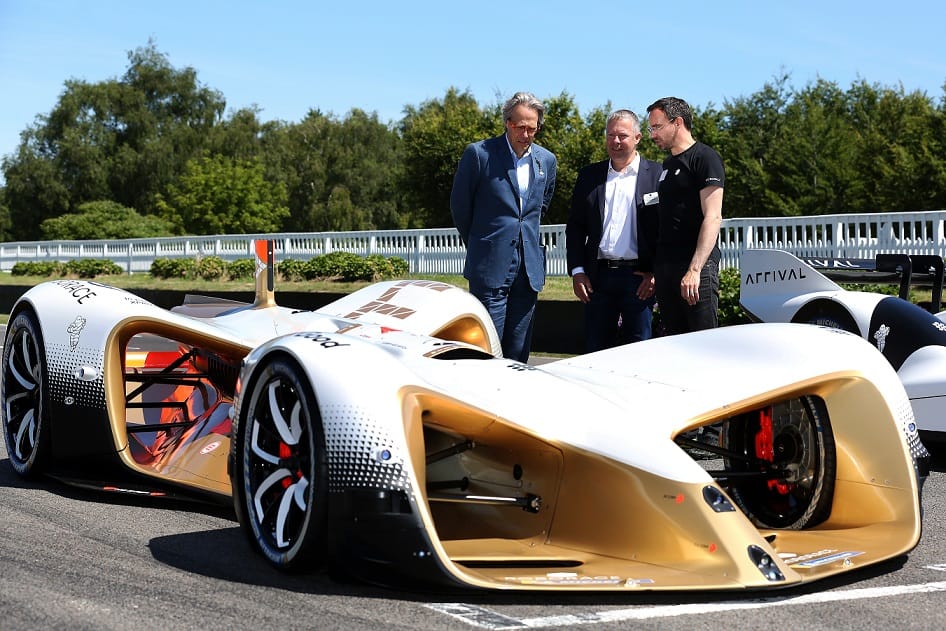 A Driving License for Autonomous Vehicles? Towards a 'Turing Test' for AI on Our Roads
Motorsport has always provided a proving ground for new automotive technologies. Every year the Goodwood Festival of Speed celebrates that history featuring a wildly eclectic mix of one-of-a-kind vintage cars, the latest hypercars, drifting cars, SUVs ready for the Dakar Rally, and much more.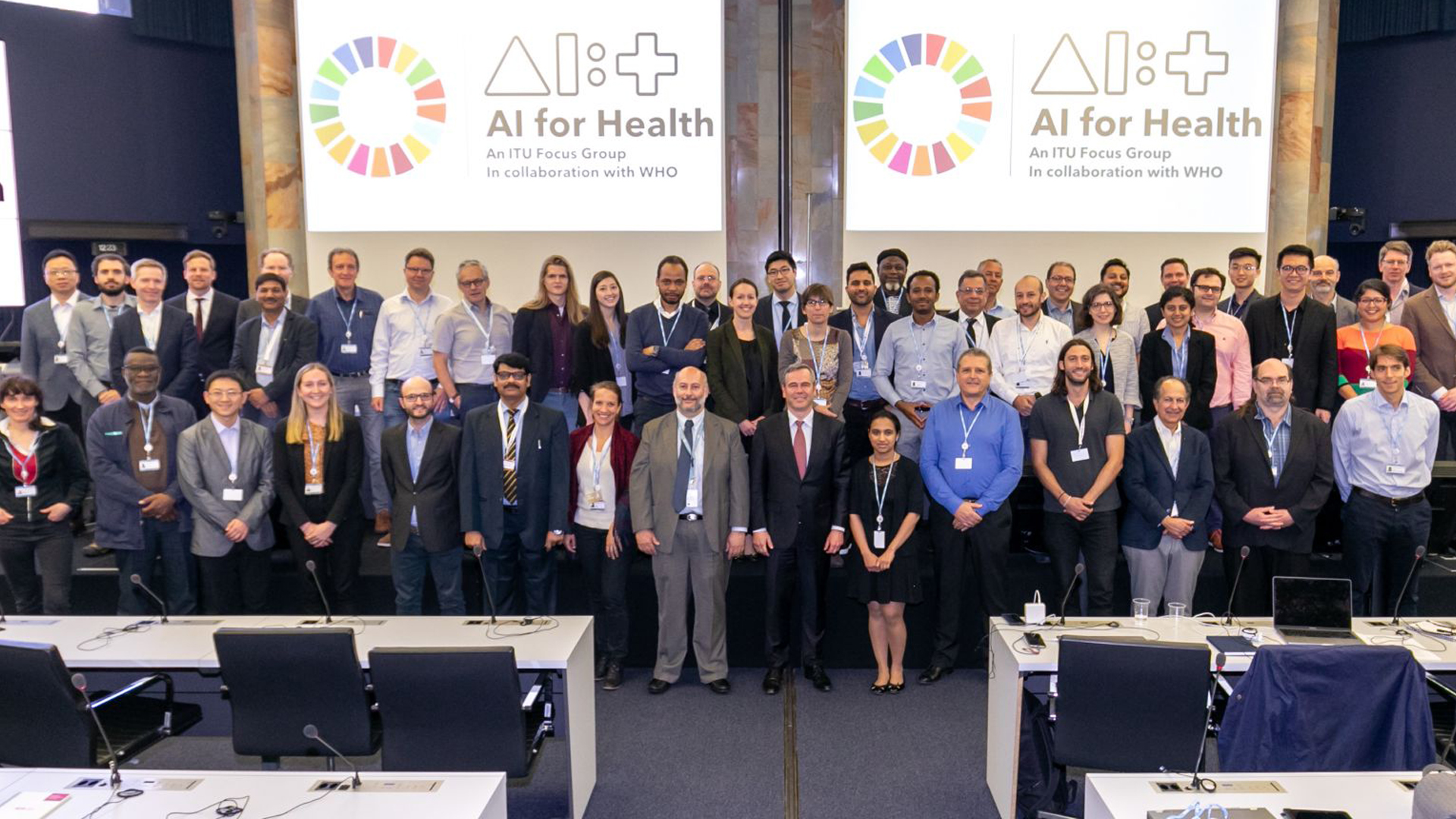 AI for Health: Big Potential, Big Challenges
AI's potential to assist medical decision-making at reduced cost is particularly immense. But before achieving what some have called a "healthcare revolution," current challenges surrounding data, quality control, AI algorithms and transparency need to be addressed.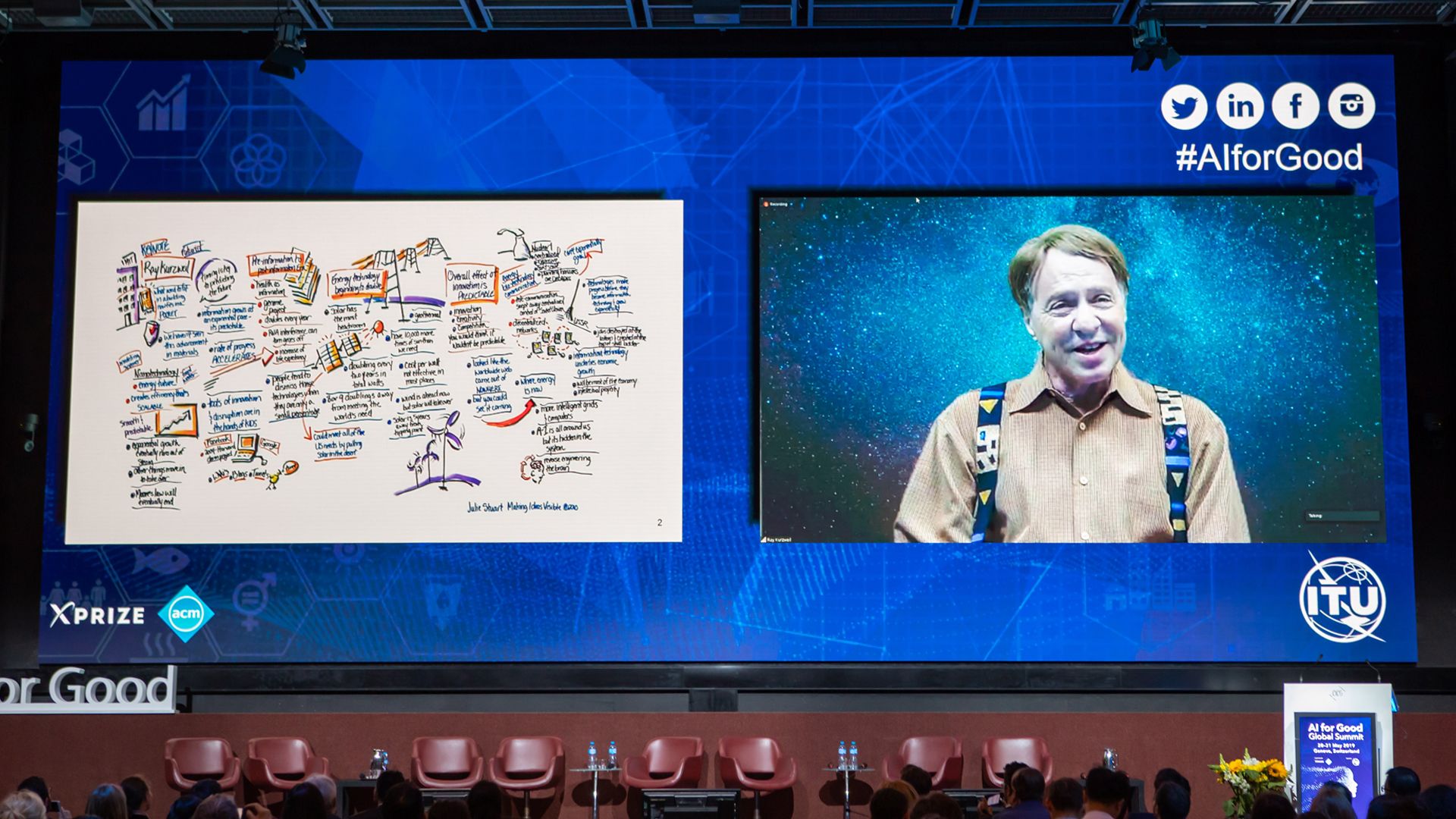 The Future is Better Than You Think
Mr Kurzweil explained to the audience of AI innovators and humanitarian leaders why — according to his more than 50 years of research, data collection and analysis — he thinks the future will be greatly improved, despite what people may believe.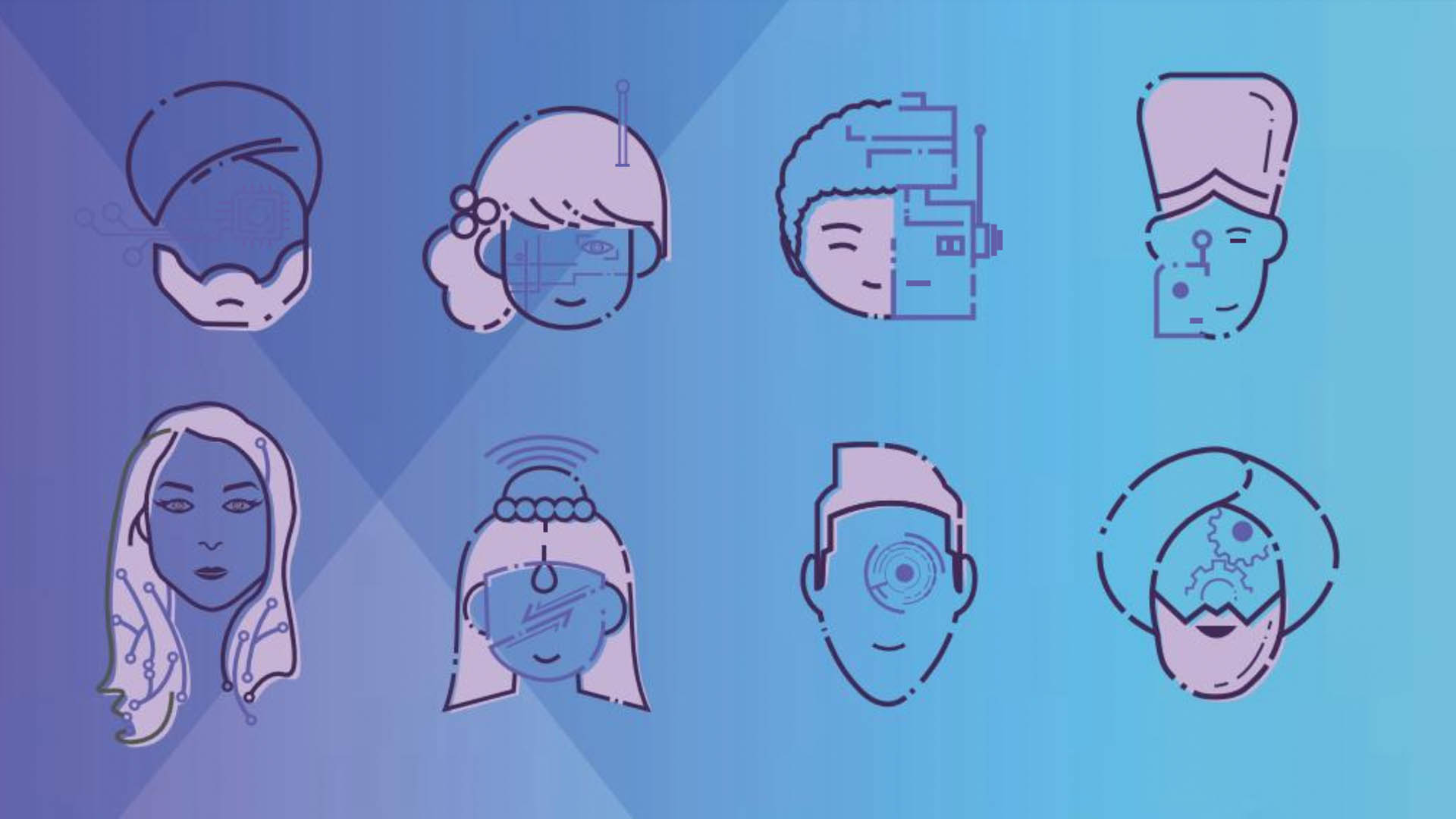 Cultural IQ in the Age of Artificial Intelligence
An interactive report from IVOW: amplifying the future of storytelling and the preservation of culture in the age of Articifial Intelligence.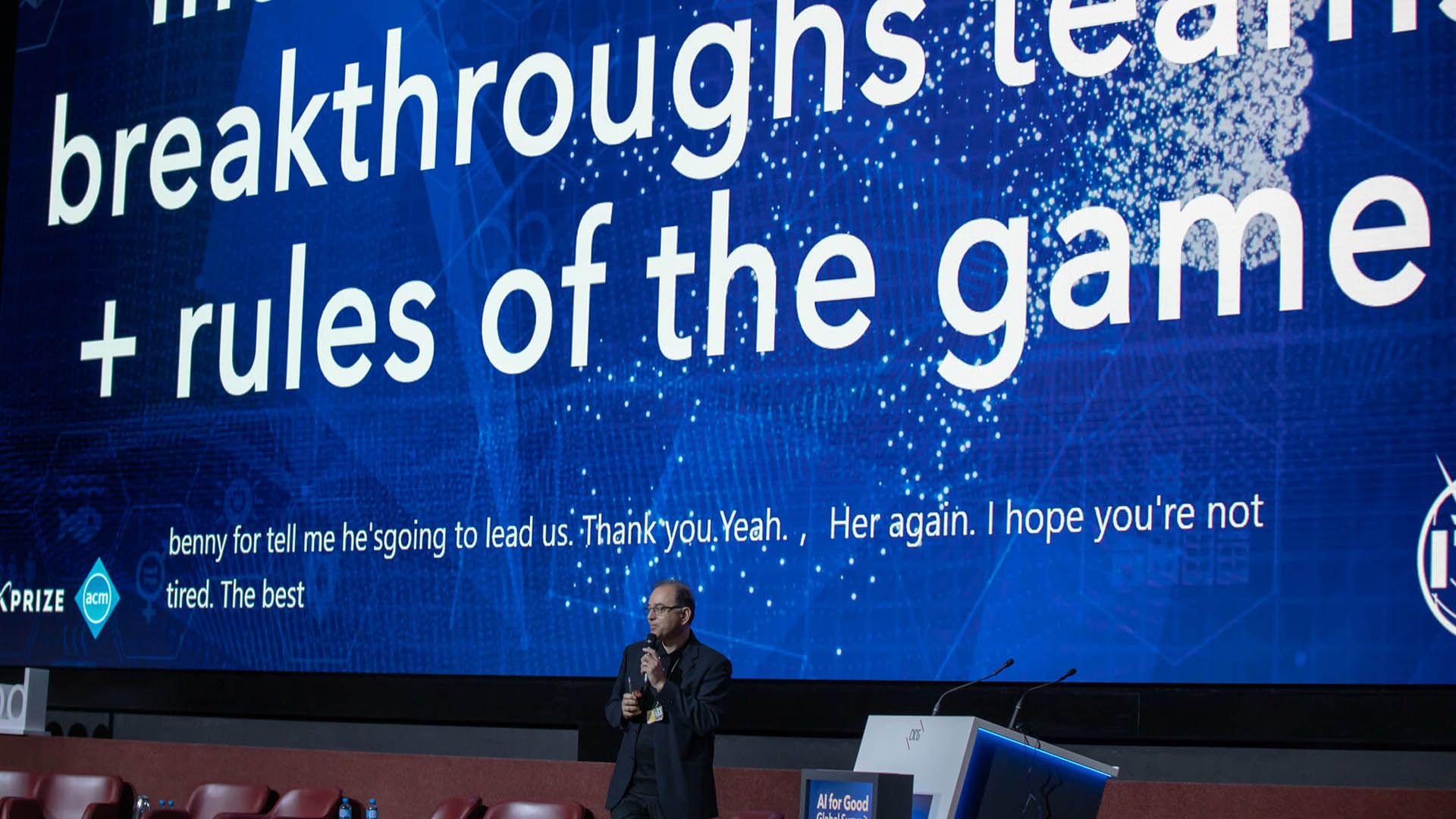 Explore The AI for Good Webcasts
Catch up on the 2019 AI for Good Global Summit today! Review key discussions and presentations through the our Webcast Archives.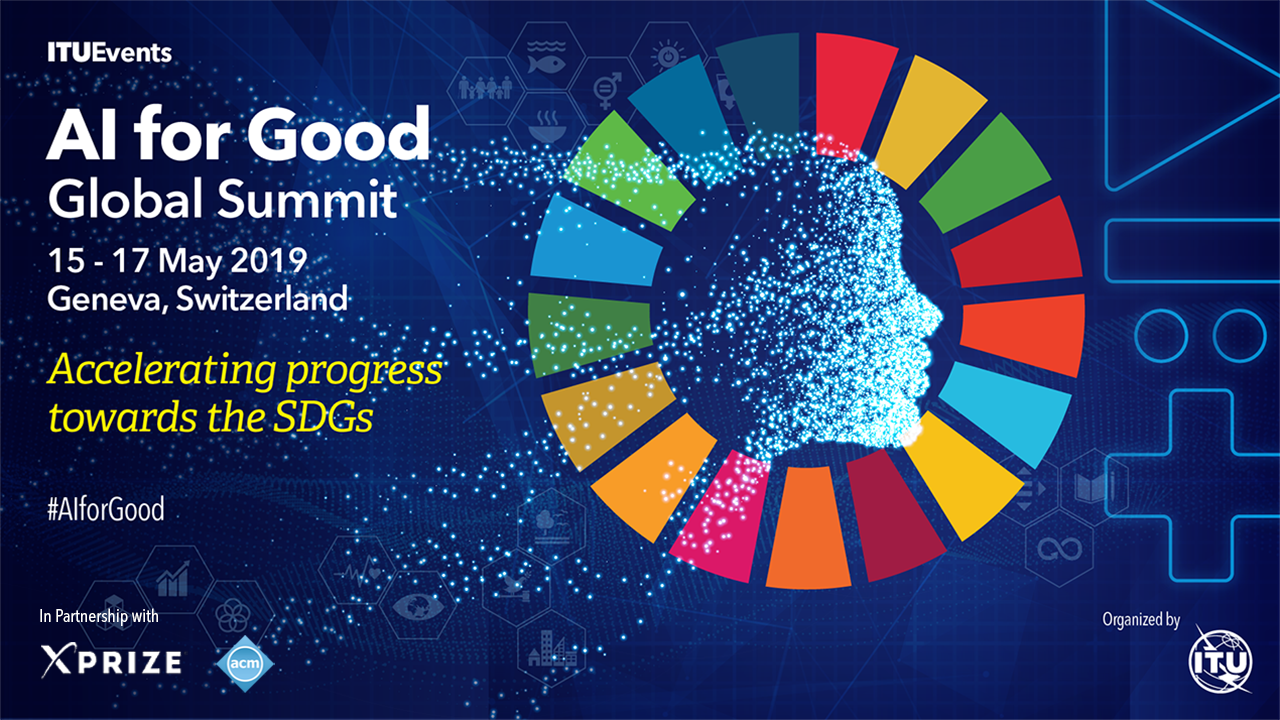 Watch the AI for Good Youtube Playlist
Catch up on highlights from leading innovators across multiple sectors in our extensive AI for Good Global Summit 2019 Video Playlist. Learn how AI can align with the UN Sustainable Development Goals to shape our future world and society today.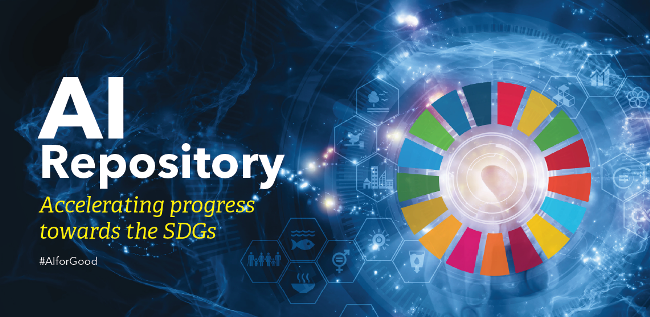 Discover the AI Repository
Already 150+ Projects! Contribute key information about how to leverage AI to help solve humanity's greatest challenges.